Discover Our Private Jet Company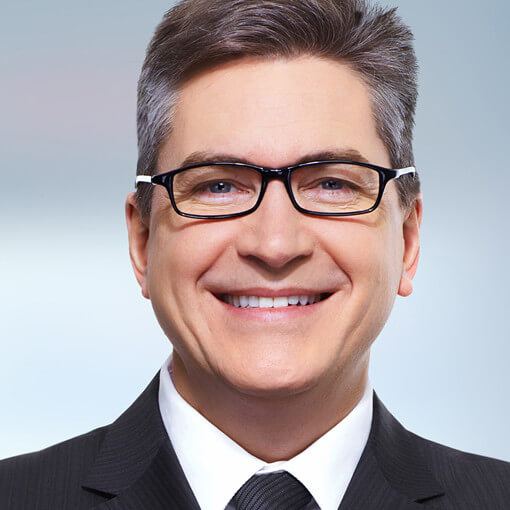 Curly Airline proudly raises the bar and exceeds the standard for luxury and corporate private jet charter services. We pride ourselves on offering a professional and personalised service which makes.
Curly Airline is led by co-CEOs, Airline Director John Crawford and Fleet Commander William Thompson. The Executives are supported by the core fleet team: Samuel Olivier (Aircraft Specialist), Jordan Tyson (Aircraft Specialist), Martin Scott (Main Engineer) and Susan Brown (Aircraft Specialist).
BOARD MEMBERS / Adam Auster (Chair), Ben Miller (Deputy Chair), Heidi Lana AM, Andrew Johnson QC, Ronnie Brown, Michelle May, John Stevenson AM, Angelina Rey, Amy Tyson, Martin Bell, Tasha Rufus, Laura Lanzeti AO.
SAFETY & SECURITY
CEO / John Crawford
EXECUTIVE / William Thompson
RESIDENT / Samuel Olivier
DIRECTOR / Martin Scott
RESIDENT / Susan Brown
PRODUCER / Andrew McNamara
MANAGER / Amanda Fields
FLEET MANAGEMENT
ARTISTIC DIRECTOR & CO-CEO / John Crawford EXECUTIVE & CO-CEO / William Thompson RESIDENT ARTIST / Samuel Olivier DIRECTOR IN RESIDENCE / Martin Scott RESIDENT ARTIST / Susan Brown RESIDENT DESIGNER / Tony Rufus PRODUCER / Andrew McNamara ASSOCIATE PRODUCER / Jordan Tyson COMPANY MANAGER / Amanda Fields
AIRCRUISE & VIP CHARTERS
DIRECTOR & CO-CEO / John Crawford EXECUTIVE & CO-CEO / William Thompson RESIDENT / Samuel Olivier DIRECTOR / Martin Scott REGIONAL / Susan Brown REGIONAL / Tony Rufus VIP / Andrew McNamara VIP / Jordan Tyson COMPANY MANAGER / Amanda Fields