India's Private Charter with Global Coverage
Access to Fastest Growing Digital Platform to Book Private Jet & Helicopter
A Unique bespoke flying experience privately!
Jets On Hire specialized in providing all types of private charter services customized as per your requirements. Our goal is to provide high quality services and foster client relationships based on honesty and trust, we set out to fill a gap in the aviation services industry with focus and dedication to provide our clients with true 24/7 worldwide services at cost efficient rates with a customer centric approach and services that are on time, every time.
Luxury and comfort
Flying should be a pleasure and we'll make your charter experience as luxurious and comfortable as possible.
Discretion & security
Jets On Hire guarantees your privacy, and we will work closely with your security provider on all aspects of your charter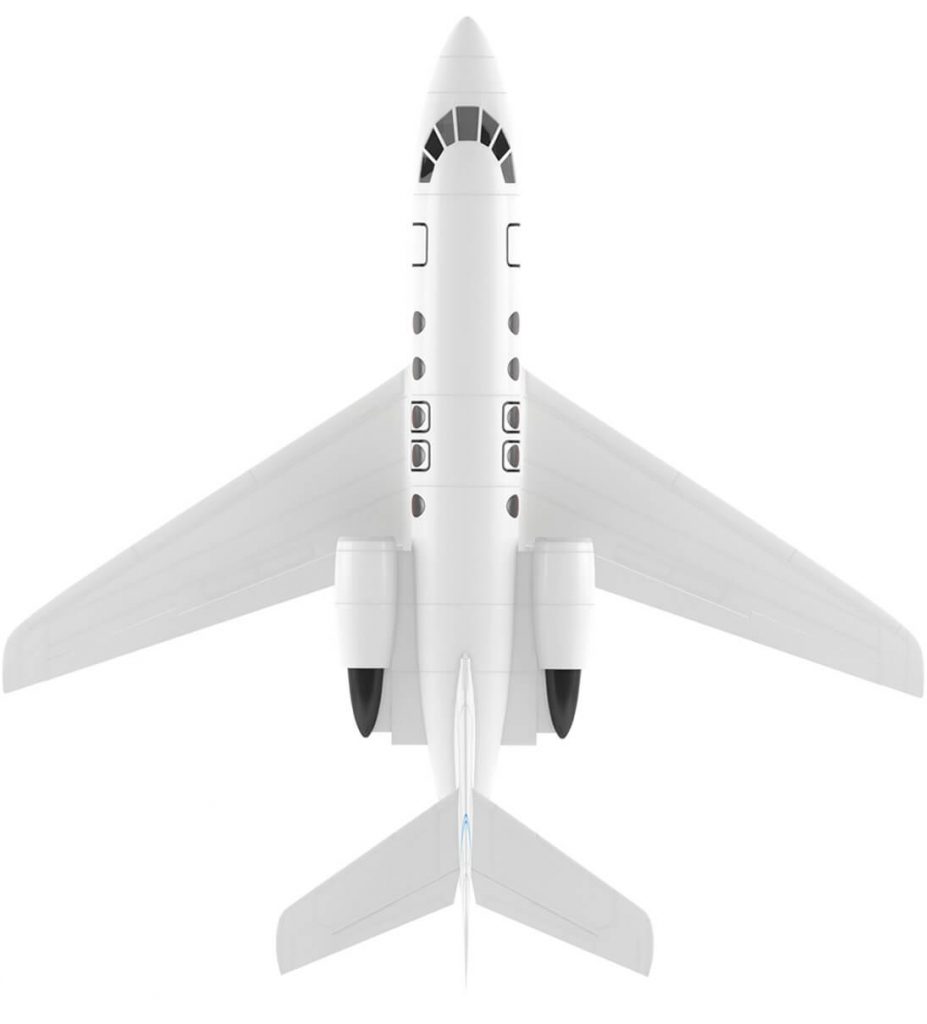 Time
No more long lines at airports for boarding. With Jets On Hire, you can arrive 20 mins proior to your departure time.
Experience
We know booking a charter isn't something that happens everyday, and so our team will make your experience one to remember.
We Fly You To Over 5,000 Destinations World Wide
Jets On Hire proudly raises the bar and exceeds the standard for luxury and corporate private jet charter services. We pride ourselves on offering a professional and personalised service.